Ever had a messy drawer? I know I have.... I use to a few small box container to put inside the drawer but different furniture have different sizes so I can't buy the same boxes. It doesn't look nice on my drawer too... And then I saw one of those drawer divider but I didn't really like the prize and plus there's a measurement issue too. Finally I though why not make my own?? I can make it in any size I like and it'll definitely fits nicely inside my drawer!!
Material:
- Cardboard
- Wrapping Paper
- Glue
Tool:
- Box Cutter
- Ruler
- Pencil / Ballpoint
How to make:
1. I measure the width, length and depth of my drawer and cut the cardboard according to the measurement.
2. I made incisions on the cardboard in order to join the cardboard pieces and lock them in place.
3. When the incisions are put on top of another they are gonna stay in place.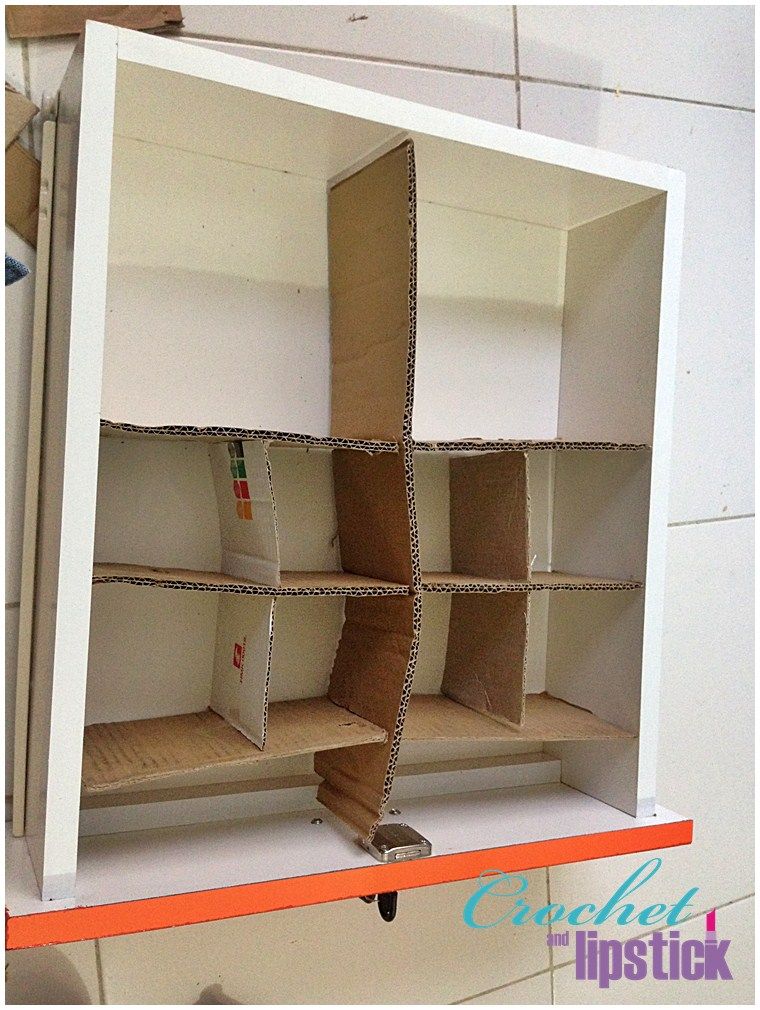 4. Made more compartments for the drawer.
5. The cardboard drawer organizer can be used as it is but they kinda look ugly right? So I wrapped them in these crepe paper. Although regular wrapping paper will looks nicer but I had these at the time and it's a bother to buy more stuff.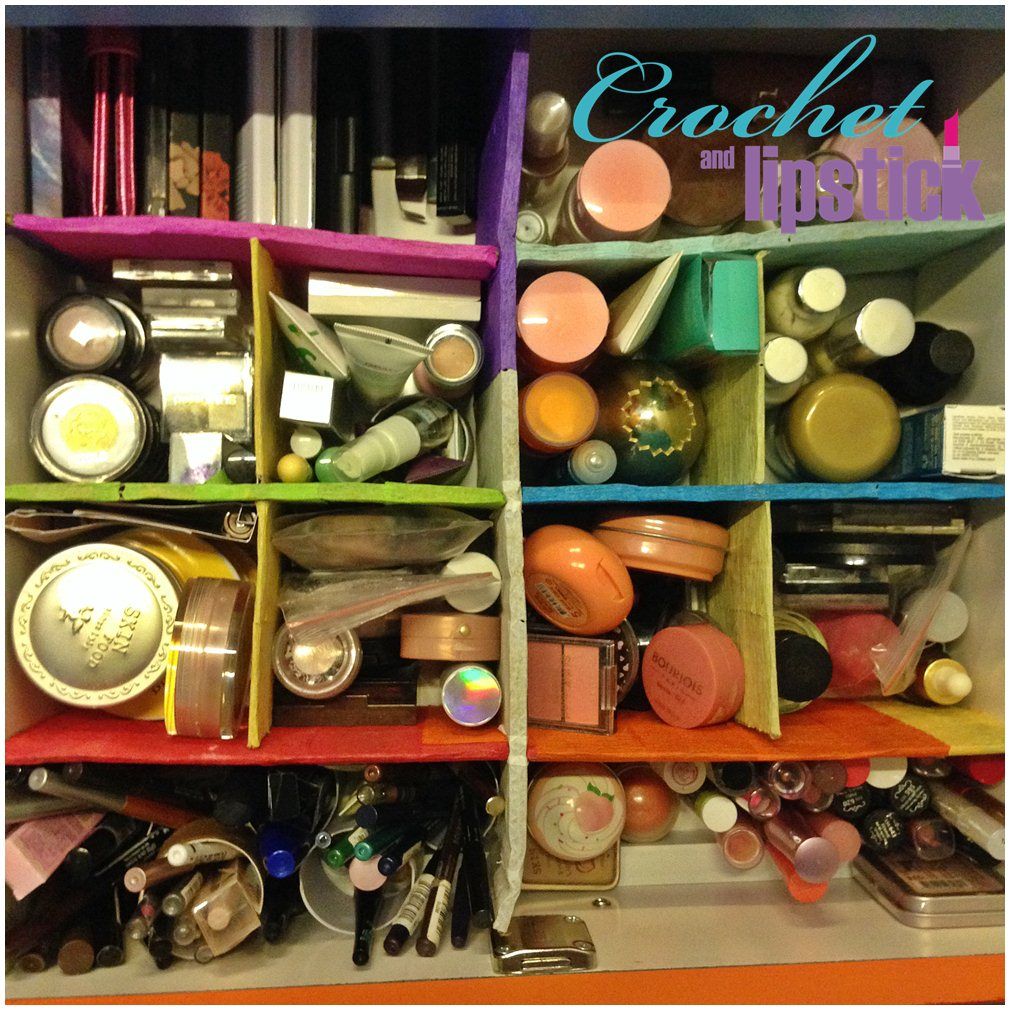 6. Here's how the finished drawer organizer looks like with all of my make up in it he he he.

or maybe visit my Online Shop