Hi again!! I'm planning to make a several post today because I'm afraid I won't have time tomorrow since I still have to tidy up all of my stuff. I have to rearrange some of my shop items too and take pictures of it. Sigh....
Anyway onto my second review of the day and keep on reading because I still have one more review line up, two easy peasy home cooked recipe and a pretty DIY necklace to post!!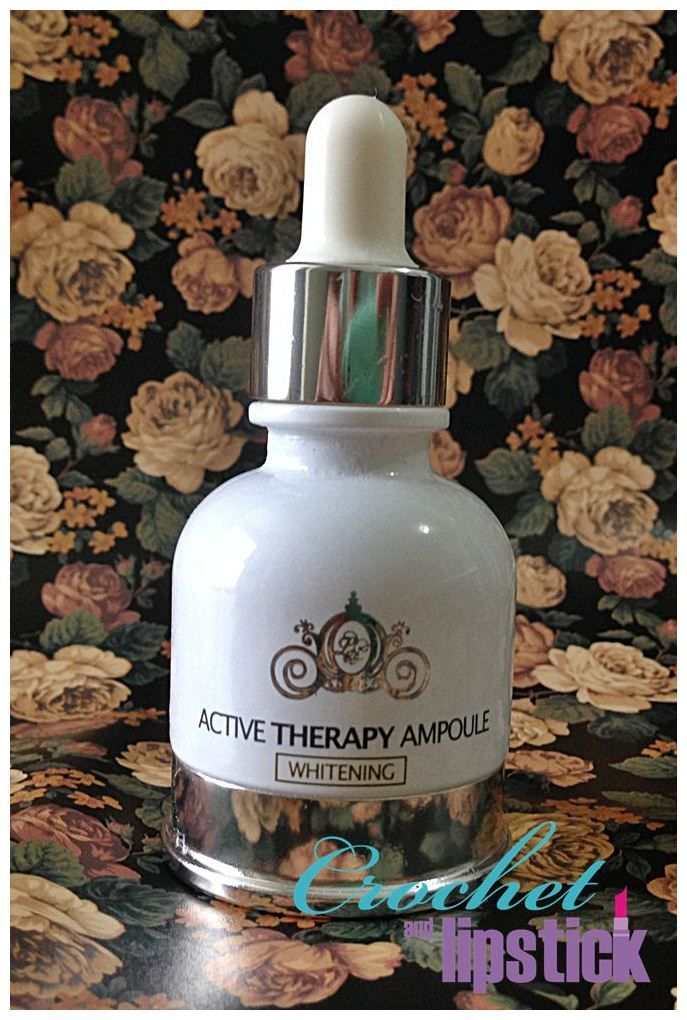 The reason I bought this serum is because I wanted to reduce the appearance of my blemish marks and plus it's also on a discounted price. Little did I know that this ampoule contains arbutin.. Well duh its a whitening product you silly girl!! What I meant is that my skin sometimes doesn't react well with a product that contains arbutin. Yes it does brighten my skin but it sometimes cause a breakout!! But since I already bought it I figures I'll try it anyway...
A whitening serum that transforms sordid and dark skin into clear and bright skin.Contains large amounts of stabilized vitamin C and arbutin to improve resilience to moisturize and revitalize skin tone. Also hyaluronic acid which is an excellent moisturizer improves dried and tired skin caused by external environments.
Packaging:
This ampoule comes in a glass dropper bottle and I have to say Lioele has one of the cutest logo ever!! Oh and since it contains Vitamin C it's better to keep this ampoule in the fridge.
Ingredients:
Water, Glycerin, Butylene Glycol, Arbutin, Alcohol Denate., Glyceryl Polyacrylate, PEG-60 Hydrogenated Castor Oil, Hyroxyethylcellulose, Sodium Ascorbyl Phosphate, Sodium Citrate, Tocopheryl Acetate, Retinyl Palmitate, Sodium Hyaluronate, Benzophenone-5, Citric Acid, Methylparaben, Chlorphenesin, Frangrance, CI 19140.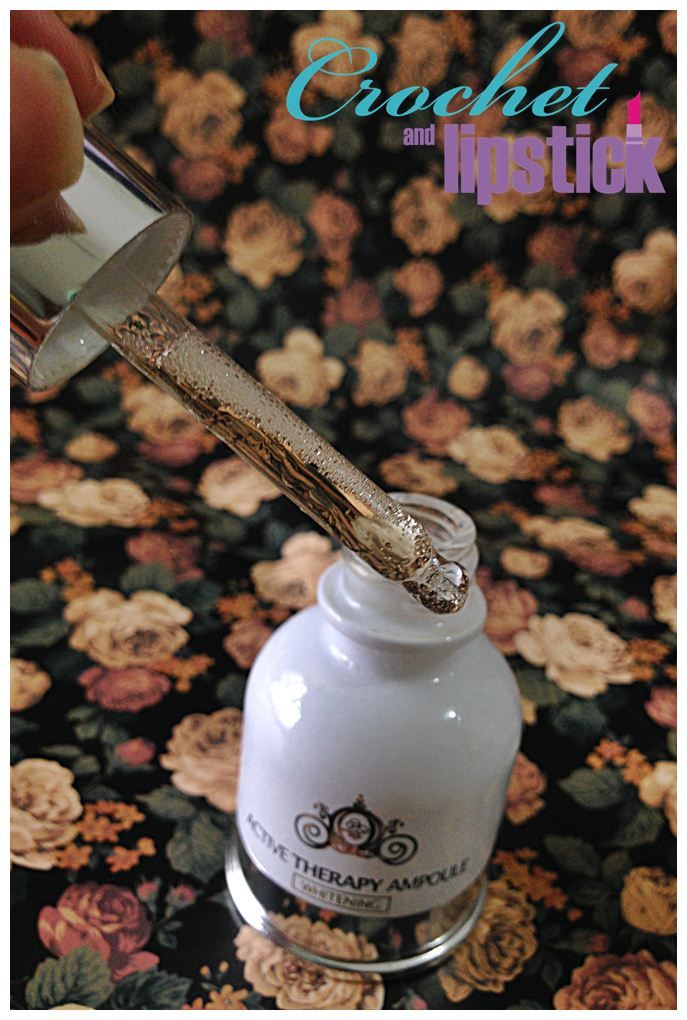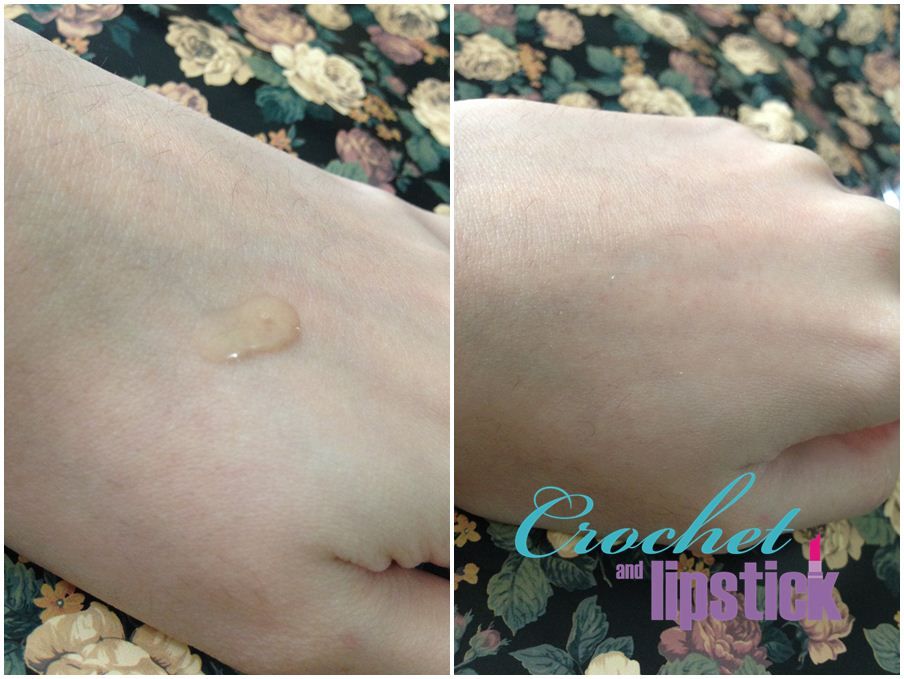 My Thoughts:
The serum has a slight yellowish color and the texture is slightly thicker too.
No weird scent at all.
Absorbs fast and moisturizes my skin well.
Unfortunately like I have feared before this serum does causes me minor breakouts and since I already bought it I diluted it with my Secret Key Starting Treatment Essence on my palm and then pat the product on my face. At first I did it to reduce time but surprisingly this method works well because I don't experience any more breakout afterwards.
As for whitening properties it does reduce the blemish marks but I think it'll show better after around two bottles maybe? And since I might forget to mix it with STE I think I'd rather not repurchasing it again.
Because of the breakout issue I don't really use it often so I put it on my elbow and knees instead to lighten them and it works well too!!
Where to Buy?
I forgot the exact price... Around IDR 150.000 or so maybe




or maybe visit my Online Shop