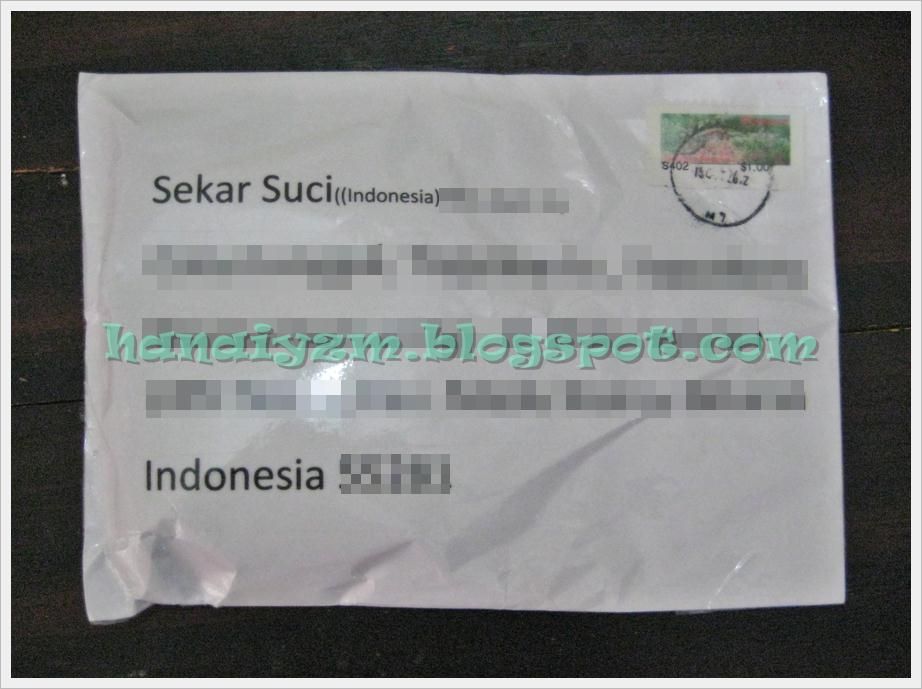 Yayy!!! After waiting for a week finally my order from qoo10.co.id is here!! It's from Singapore so it's relatively faster than the other stuff from Korea or China.
The seller put the return address in case the package is undelivered, although I doubt anyone will deliver it back if it don't reach its destination.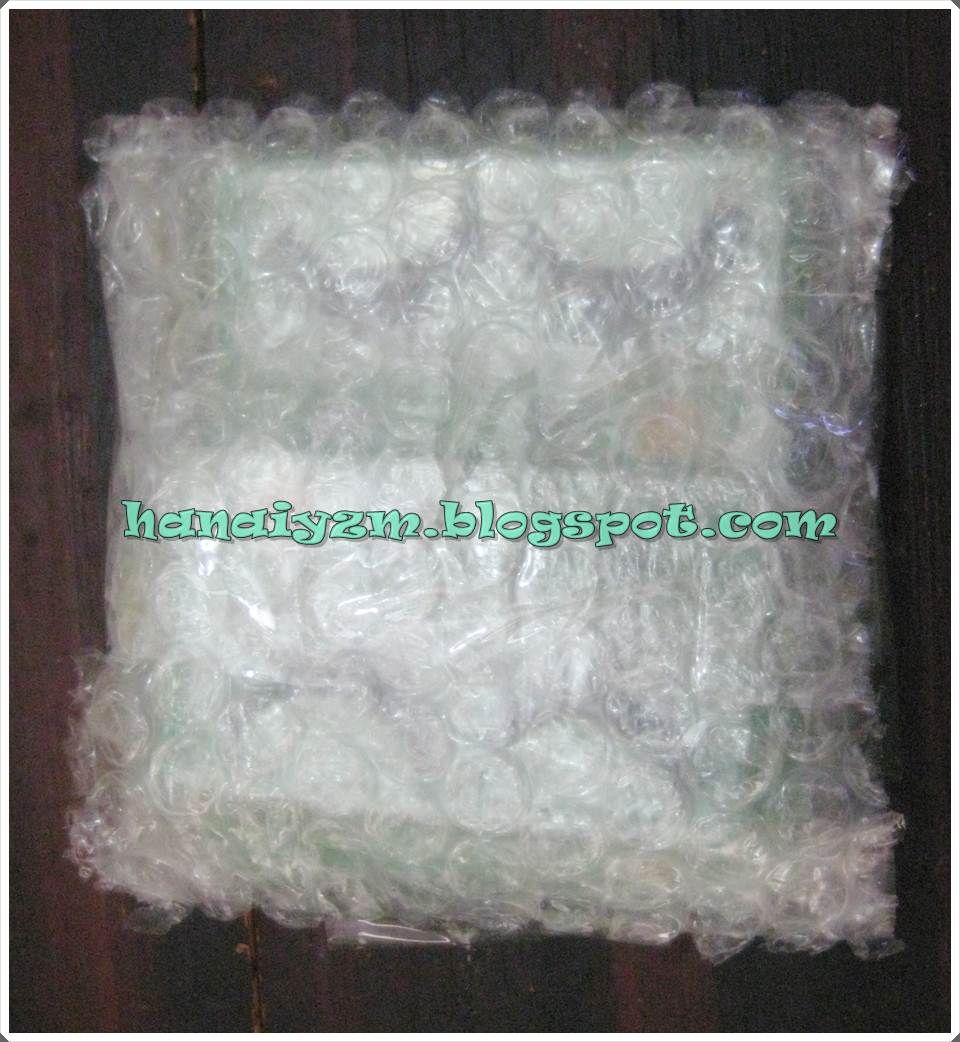 The package is wrapped neatly inside a bubble. You can see that I ordered fake lashes he he he...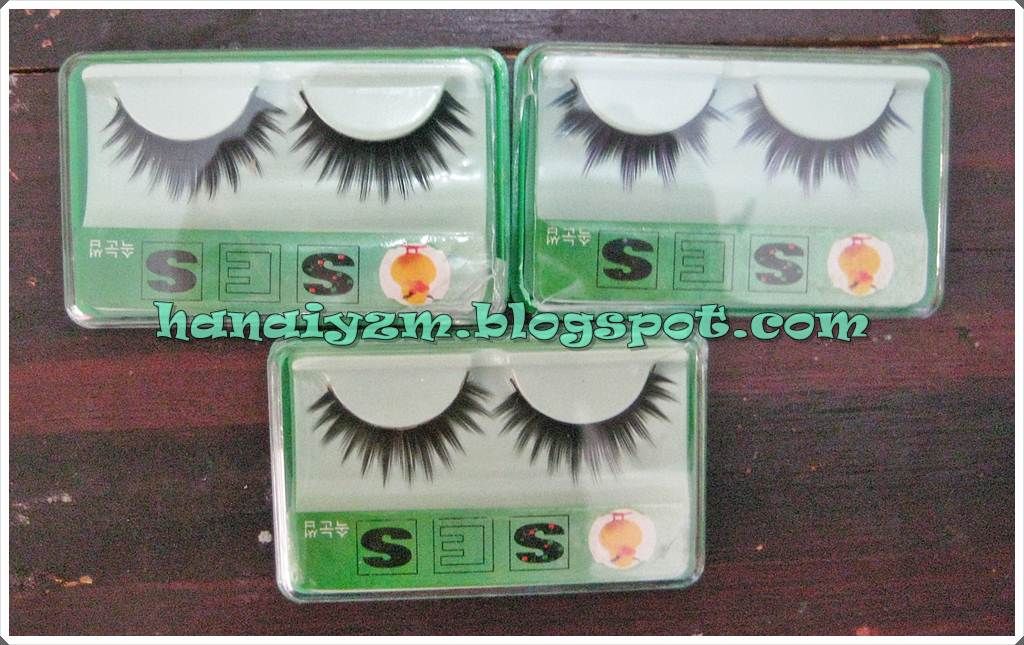 I ordered 3 dense fake lashes because I wanted to try a bolder look. I don't really like wearing fake lashes when I'm hanging out or go to a party. I just though that these lashes is perfect for making FOTD or Make-Up Challenge. *sighh I haven't done my MakeupNista Make-Up Challenge..... No idea whatsoeverrr.....!!!
Anyway I ordered these lashes at 10 Oct 2012 but the seller send it at 15 Oct 2012, that's because the seller send me a message to remind me that I'm using a free shipping option (yes it's free!!) and he or she reminded that by doing that I will not be able to track the package and recommend me to use a registered service. But since the shipping fee is much much more expensive than the lashes I still choose the free shipping option. Each pair of lashes cost me IDR 9.930 ($ 0.993) and since the shipping cost is free I spend IDR IDR 29.790 ($ 2.979) on all of three lashes.
Almost forgot, the seller shop is
Skinxper
, but unfortunately the fake lashes are sold out!! Hopefully they gonna restock soon.